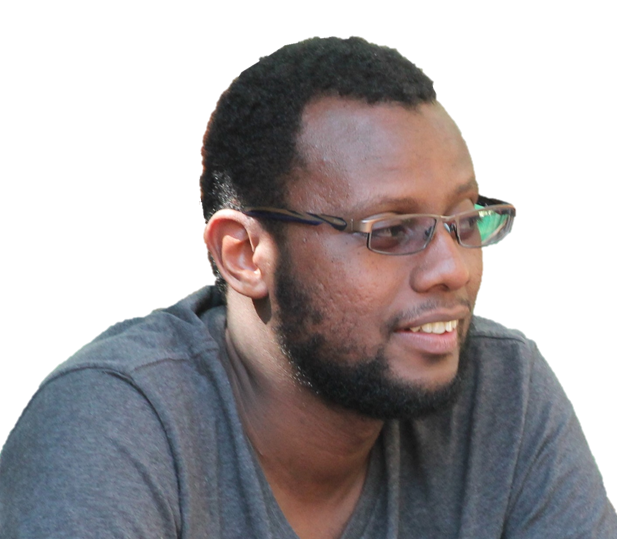 My name is Frederic Isingizwe, I am a research scientist and science communicator, most specifically within the area of modern computational methods to enable carrying out data-driven research efficiently. I have a special interest in the application of data science methods and artificial intelligence in any way that helps improve the quality and sustainability of life in the world.
I was born and grew up in Rwanda, where I got my first degree in Physics. Being an avid learner and having an intrigue for computer technologies, I opted for a postgraduate program at AIMS south Africa which led to a degree in Mathematical Sciences and later on, an MScEng and PhD in Electronic Engineering from Stellenbosch University, South Africa. As a graduate candidate was involved in research on superconductor devices, applied spectroscopy and biosystems modelling, managing a postgraduate research laboratory for biological sensors and nanodevices development. Upon completion, I assumed a role for technical advisory and research support for postgraduate students in sensor-based research projects.
Since then, I was a postdoctoral research fellow under the Stellenbosch University – based South African research chair in postharvest technology, where I applied machine learning methods on spatial and multi-wavelength spectral data to advance non-destructive techniques for quality testing and control in postharvest production environments.
I have now joined the eResearch Office at UWC as an eResearch Scientist, and my comprehensive role is to help bring its mission to a success.
Some of my work: Google Scholar | Science Communication | Github